HPE AND VEEAM STORAGE BACKUP SOLUTIONS
In collaboration with:
Optimize data storage while you focus on your business, with easy-to-manage, cost-efficient solutions from HPE StoreEasy and HPE MSA. Thanks to a range of form factors and capacities to fit your needs and budget, you can rapidly deploy reliable performance and security measures for your most demanding workloads.
HPE StoreEasy and HPE MSA
Protect your data in an evolving threat landscape and ensure business resilience in the event of disasters.
The HPE StoreEasy 1460 and HPE MSA 2060 solutions feature both data protection and data recovery capabilities to ensure little to no disruptions to your operations.
HPE StoreEasy 1460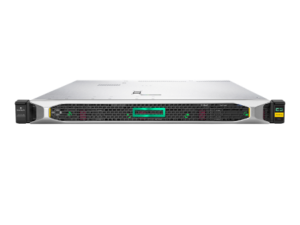 Encryption to protect data at rest and in flight

Rapid HPE Active Health System repair and self-healing to reduce downtime from file corruption 

Microsoft Distributed File System Replication to protect data from simple errors or massive failures
HPE MSA 2060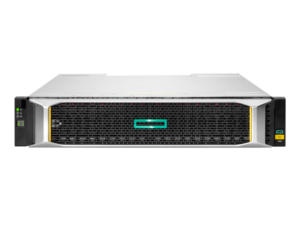 Instant data recovery and protection with virtualized snapshot technology

Disaster recovery with remote data replication

Encrypted SSDs and HDDs
HPE StoreEasy 1460 16TB SATA Storage with Microsoft Windows Server IoT 2019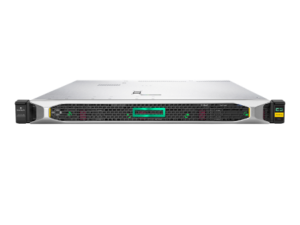 HPE 3-year Foundation Care 24×7 StoreEasy 1460 Windows Server IoT 2019 Storage Service
HPE MSA 2060 16GB Fibre Channel SFF Storage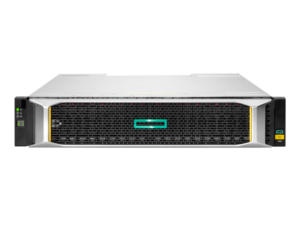 HPE MSA 1.8TB SAS 12G Enterprise 10K SFF (2.5in) M2 with 3-year warranty

HPE MSA 16GB Short Wave Fibre Channel SFP+ 4-pack Transceiver

HPE 3-year Foundation Care 24×7 MSA 2060 Storage Service
* Financing with delayed payment option available. Terms and conditions apply, please contact Terrabit Networks for more details.